The Africa Network Campaign on Education for All (ANCEFA), established in 2000, is a regional network consisting of independent education coalitions or networks in currently 39 countries of Africa. ANCEFA fulfills three major mandates within the regional community. ANCEFA exists to Promote, Enable and Build Capacity of African civil society to advocate and campaign for access to free quality education for all in line with the SDGs, Education 2030 and CESA 16-25.
ANCEFA achieves its mission by building civil society education networks and coalitions society in order to share information and learning, address pertinent issues of concern, influence policy, and build sustainable partnerships in Africa and beyond; in the bid for impactful contribution to the "creation" of a new African citizen who will be an effective change agent for the continent's sustainable development
ANCEFA's focus areas of advocacy revolve around:
– Promoting quality, relevant and inclusive education for All African children;
– Sustainable Financing for Education;
– Transparency and accountability;
– Establishment of an environment conducive to teaching and learning;
– Institutional Capacity Building and Partnership Development Mechanisms.
ANCEFA envisions a literate and empowered Africa where Quality Education For All is a reality enjoyed by all children, youth and adults, without any hindrances whatsoever.
ANCEFA exists to enhance capacity of African Civil Society to efficiently and effectively push for universal access to inclusive and equitable quality education and opportunities for lifelong learning for all and development through campaign, advocacy, Network, partnership building and research and resource mobilization.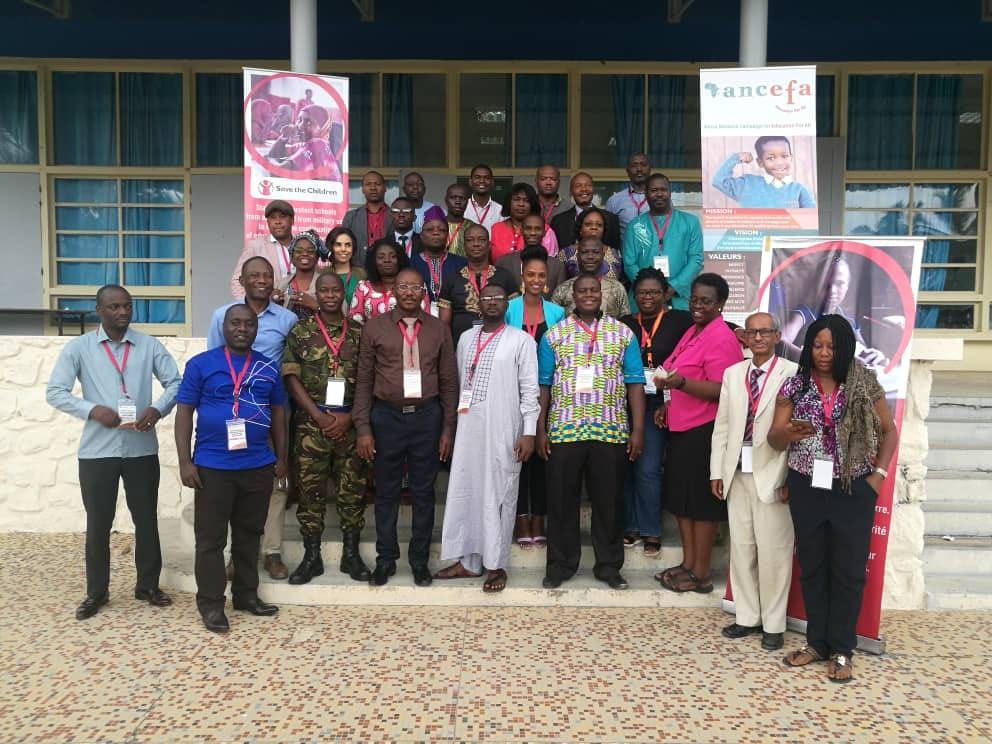 #SAFE_SCHOOLS_WORKSHOP #Every_Last_Child_Has_The_Right_To_Survive_Learn_and_Be_Protected School Safety Initiative #SAFE_SCHOOLS_WORKSHOP #Every_Last_Child_Has_The_Right_To_Survive_Learn_and_Be_Protected School Safety Initiative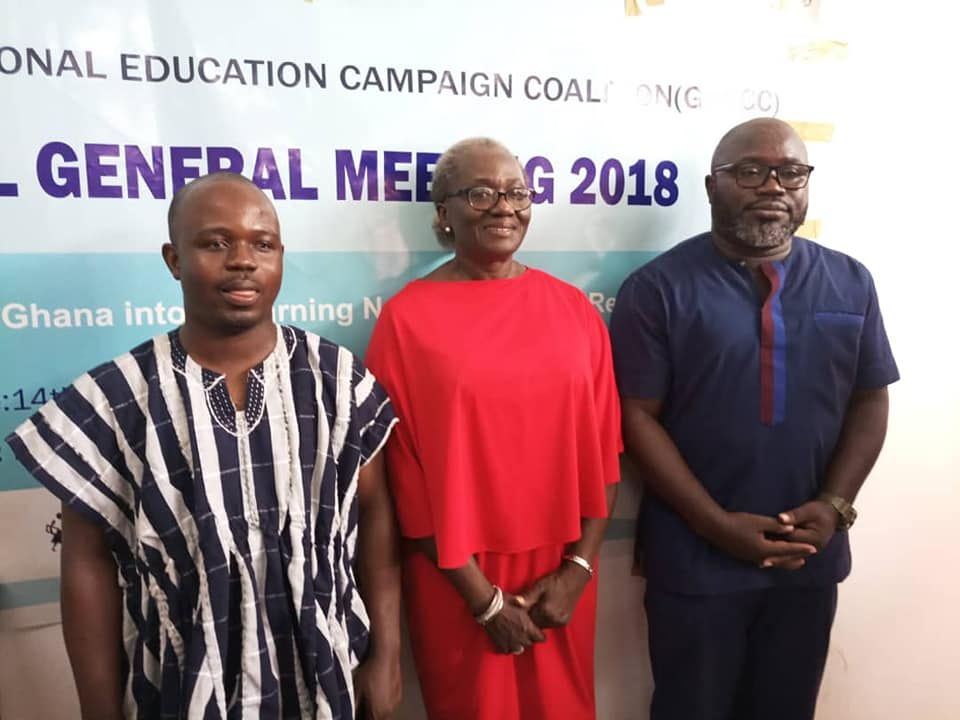 We held our Annual General Meeting on 14th December, 2018 at the Institute of Local Government Studies in Accra where Mr Kofi Asare, an Education Consultant was elected to Chair the Executive Council. Kofi Asare takes over from Bright Appiah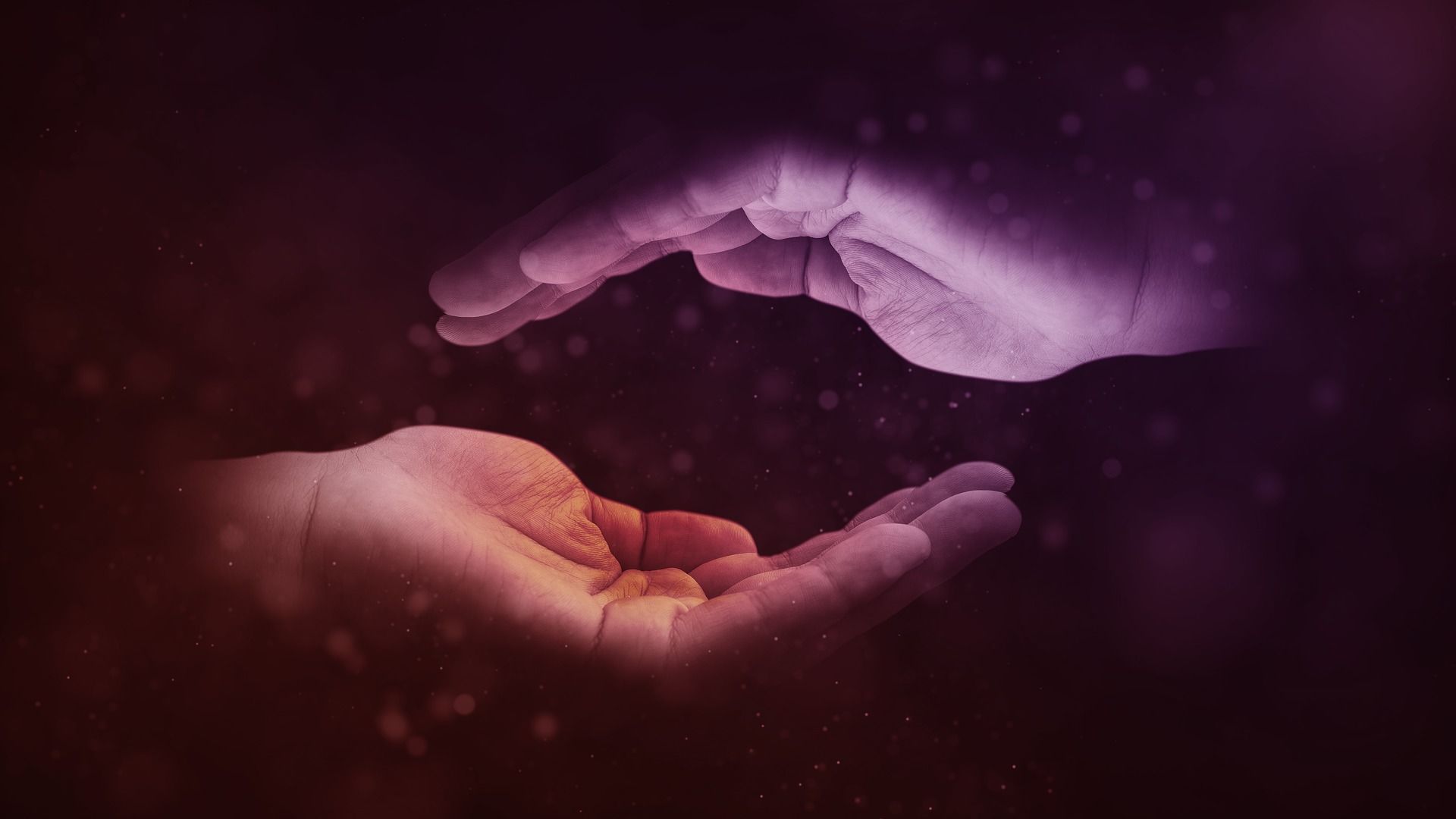 The National Education for All Coalition (CNEPT) is leading parliamentarians to advocate for access to inclusive and quality education for people with disabilities and marginalized people. In the form of an advocacy luncheon, this activity is part of the regional
To support the emergence of vibrant civil society Networks, coalitions and alliances that critically engage in inclusive and equitable quality education and learning opportunities for all processes at the local, national, regional and international levels.
To facilitate local and external resource mobilization, planning and utilization for the provision of EFA and post 2015 agenda in Africa and to ensure that all children in Africa receive quality Education.
To undertake monitoring of public resources for optimal delivery of Education as a Fundamental Basic Right and quality inclusive and equitable Education in Africa.
To establish and manage a robust and efficient Education information management system for sharing information and best practices.
To develop mechanisms for consensus building on EFA priorities in Africa and utilize the same for joint advocacy and lobbying at sub-regional, regional and international arena.
To participate in civic Education and mobilisation, legal Education and general life Education, environmental education, education for peace and citizenship as relates to EFA and post 2015 education agenda and other matters pertaining to the provision of Education in Africa.
To strengthen capacity for public policy dialogue and critical engagement with other actors at the international platforms.
To nurture a mature and dynamic civil society leadership responsive to the aspirations of the respective nationalities so as to empower people to organise for Education rights both for themselves and their children.
To establish and support a Regional Institute for Life Long Learning and such other centers of excellence in the promotion of innovative skills development.
To network with organizations and individual professionals undertaking similar work in the pursuit of the Network's aims and objectives.
To undertake any activity that will enable ANCEFA to purse the aims and objectives contained in its constitution.
To raise funds from any legal source for the purpose of fulfilling ANCEFA's aims and objectives.
To undertake research for evidence based advocacy and document good practices to inform structured dialogue